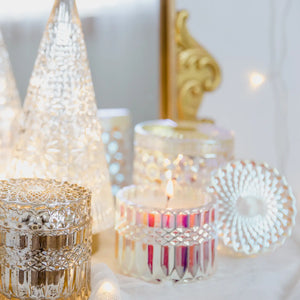 new arrivals every week
Where the cutest styles are hand-picked with love and care. We search tirelessly to find you the perfect, quality pieces to make you look and feel your best.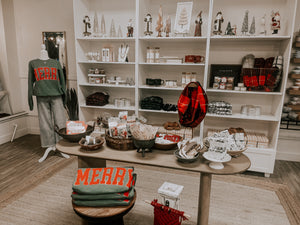 Gift wrap
Free gift wrap in-store with your purchase
Save the gift-wrapping worries for us! We strive to make your shopping experience stress free and fun. We'll wrap your items complimentary so you can take the fuss out of gifting.
gifting made easy